Mavi Kalem wins juliette Gimon Courage Award
Mavi Kalem has been granted Courage Award which has been presented for the first time in memory of Juliette Gimon whose courageous and inspiring work changed hundreds of thousands of young lives across the globe. Filiz Ayla, General Director of Mavi Kalem, said the award is an encouraging result of the association's efforts in strengthening children, especially empowerment of girls in disadvantaged communities.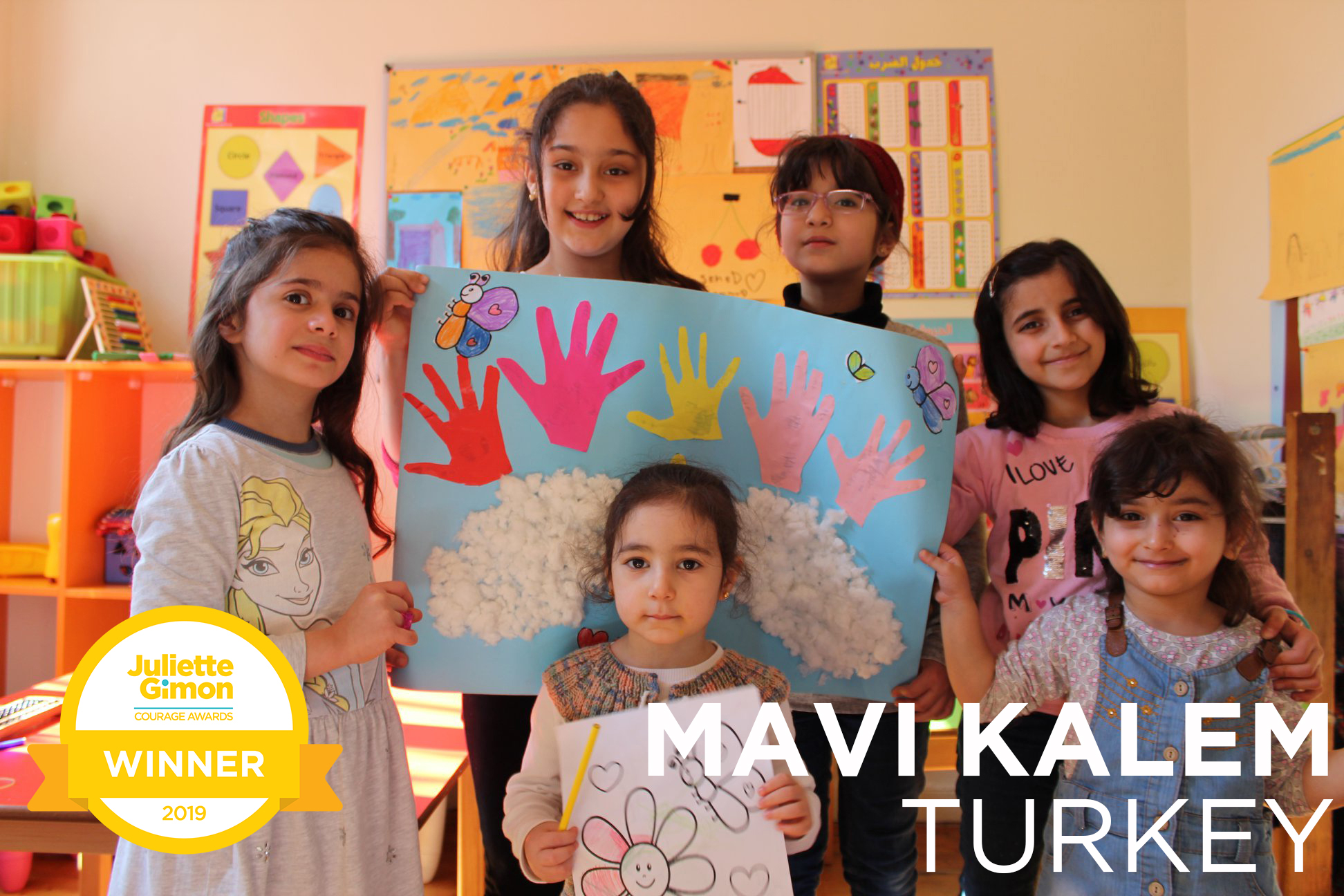 On April 2, 2019 Global Fund for Children gave Juliette Gimon Courage Award to Mavi KalemSocial Assistance and to Solidarity Association from Turkey and to Asociación Generando (ASOGEN)from Guatemala during Global Philanthropy Forum in California. Gamze Karadağ, Vice Chairman of the Board of Directors, received the award on behalf of Mavi Kalem. The Juliette Gimon Courage Award, given for the first time this year, recognizes innovative grassroots organizations around the world that are positively impacting children in especially challenging circumstances.
Mavi Kalem General Director Filiz Ayla said that this award is a pleasing result of Mavi Kalem's continuous and persevering work for children, especially for empowerment of girls in disadvantaged communities.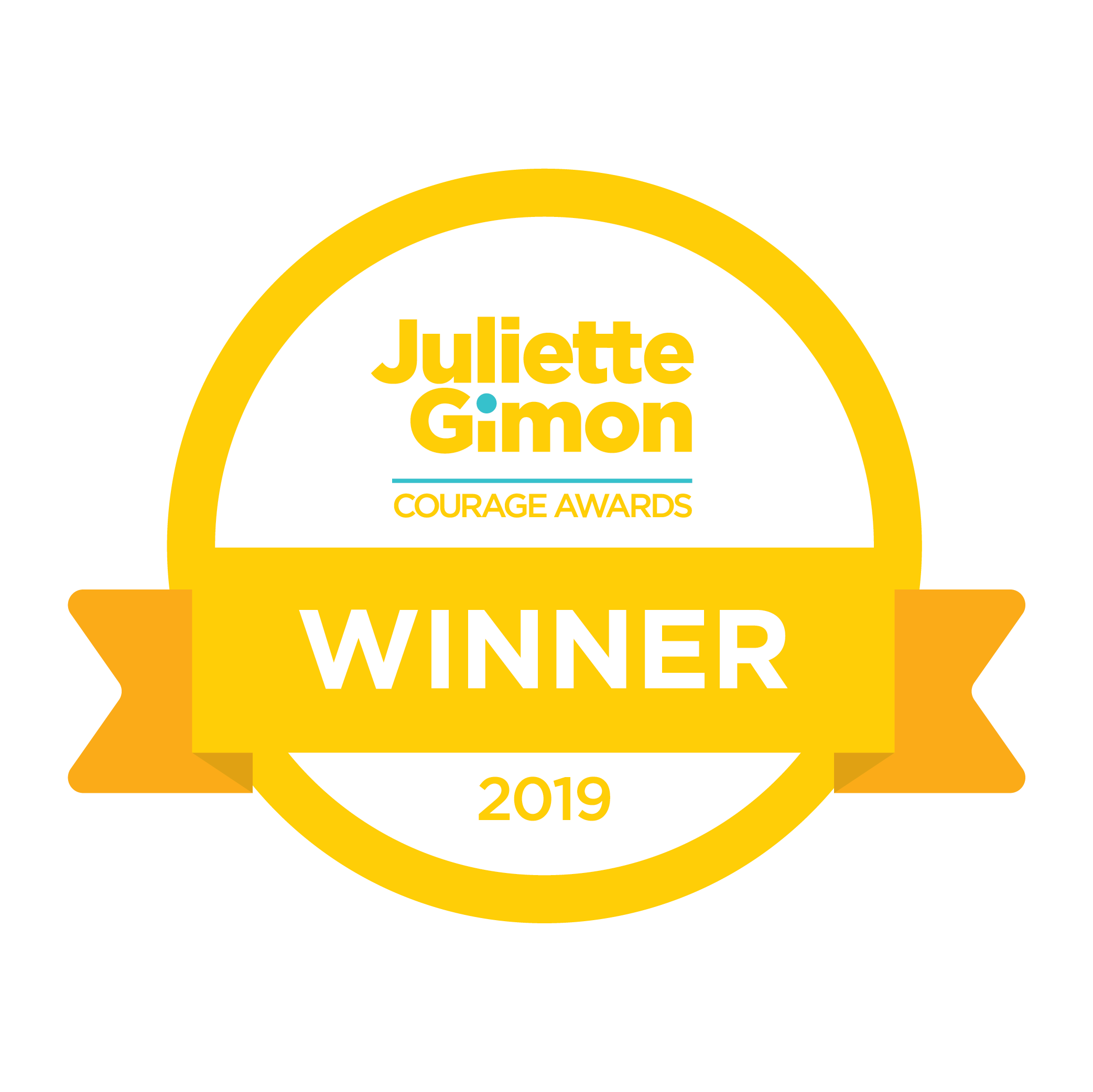 "We are excited by the fact that our endeavors and work that supports children's education will gain visibility along with this award in the international arena. We would like to thank the Global Fund for Children. We are truly honored to receive Juliette Gimon Courage Award." Ayla stated that they will continue to launch new projects in the fields of strengthening the lives of children and women, to reach more people and to diversify their work with new collaborations.
John Hecklinger, Global Fund for Children Director, said they have deemed Mavi Kalem and ASOGEN worthy of the award due to the strength, courage, and passion they demonstrate in their work to defend and empower young people in incredibly challenging circumstances. "These values honor Juliette Gimon's legacy and her work to inspire positive change for children around the world, "Hecklinger said.
For news articles on the award, visit:
http://www.hurriyetdailynews.com/mavi-kalem-wins-prestigious-award-142437
https://www.dailysabah.com/life/2019/04/05/turkish-ngo-receives-award-for-empowering-children
https://www.haberler.com/mavi-kalem-cesaretle-odullendirildi-11915441-haberi/