Cater To Their First Bathtub, and Make Babies Grow Healthy!
We have initiated a study to support infants start their lives in a healthy manner. With this project titled "Healthy Baby", we aim to reach 250 babies within the boundaries of our association's field of activity at first step.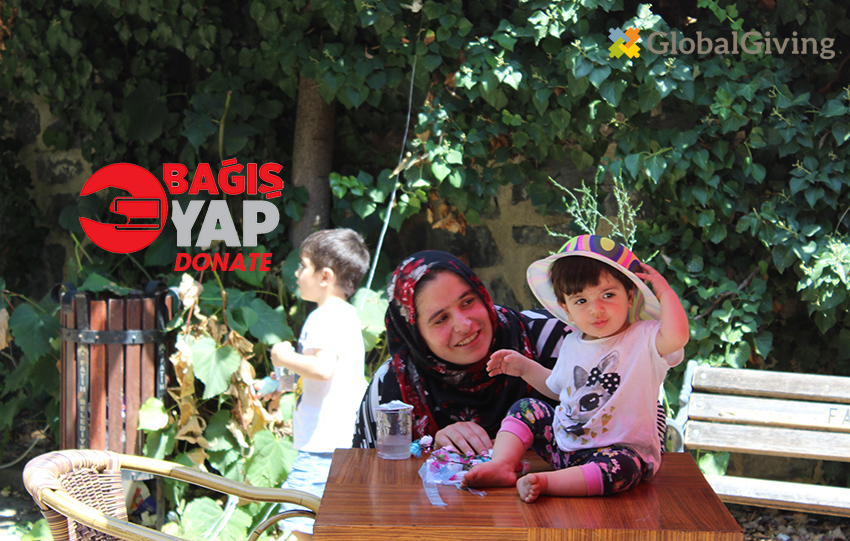 In order to facilitate the increased workload of mothers and to meet the hygiene and health needs of babies, we have prepared a kit consisting of bath tub, baby towel, digital fever gauge, shampoo, diaper rash, washing sponge, washing net and baby nasal aspirator.
You are welcome to click on the link below if you wish to support this project we have set off under the motto of Cater To Their First Bathtub, and Make Babies Grow Healthy!: