. Do you want to be a volunteer to support Mavi Kalem children's lunch expenses/materials?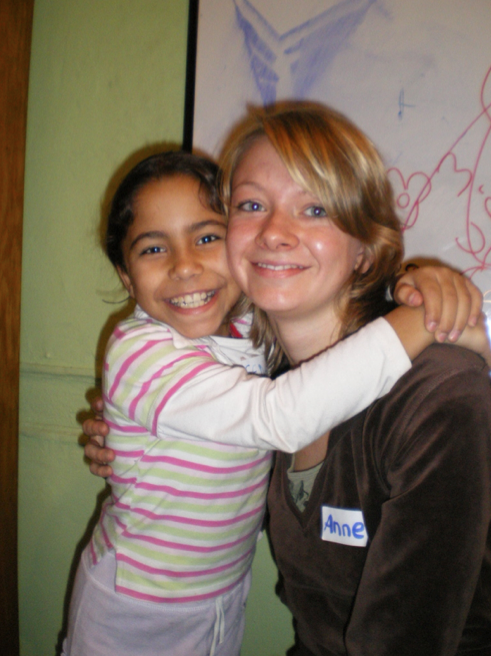 We are carrying out "Children's Education Support Program" since 2003 .  We are realizing this program in two different periods as school period and summer period with Mavi Kalem's volunteer team. Our children's educational support program for 2014-2015 school year began on 11 October 2014. 25-30 children are participating in this program which is also ongoing at weekend (2 fully days). In our program we have been doing 21 different workshops / courses with our 35 volunteers.
2014 – 2015 support of children's educational program will be completed by the end of June but we are unable to develop a resource for children's, who attend classes, lunches. Even if just for the weekend, we want to support children's regular diet. Monthly we need donation for lunch expenses, or you could prepare children lunch at your home and bring us in every weekend. This support would be also a voluntary opportunity. If you want to support children's healthy diet; we would appreciate to you.
Thank you for your interest,
Please share this announcement with your friends…
short summary about children education program
Mavi Kalem Association