Fieldwork has started in Esenyurt Women's Solidarity and Counseling Center
Our work with Syrian and non-Syrian refugee children and women continues in Esenyurt with the support of German Corporation for International Cooperation (GIZ) and we are bringing Esenyurt Women's Solidarity and Counseling Center into life.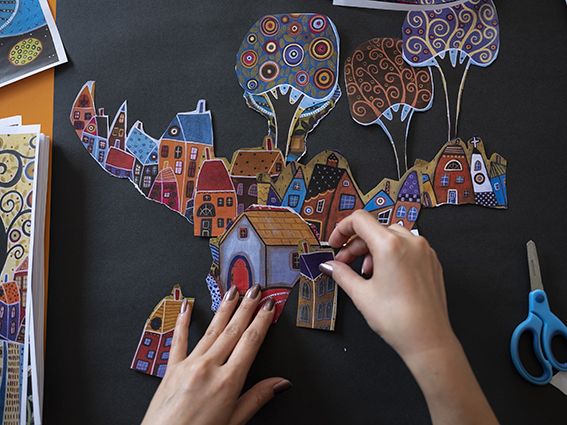 With our newly established center, we aim to provide protection and support services to refugee women living in Esenyurt district in order to reduce vulnerabilities such as violence that has increased with disasters like war and migration, child marriages, pregnancy and birth risks, psychological and chronical illnesses and disability.
Our project team visited neighborhood representatives between September 30th and October 21st to introduce our center which has started fieldwork and to discuss possible cooperation. Our team has also visited Esenyurt Municipality Women and Family Services Management, and Benim Ailem Education and Consultation Center to get informed about the services that the units provide. During the visits in which the work that will be carried out with the local agents of Esenyurt district was evaluated, the activities that will take place in the center were also discussed. During the visits, the great interest of the neighborhood representatives and municipality institutions, towards the work that will be carried out and the cooperation that will be developed, was remarkable.
©GIZ/2018/Community Centres and Local Initiatives Project (CLIP). All rights reserved. Licensed to the European Union and the German Federal Ministry for Economic Cooperation and Development (BMZ) under conditions.