GAMZE KARADAĞ KOÇ
I graduated from Marmara University Health Education Faculty.  I started working as an intern in Mavi kalem for our Health Education Field Project  at Balat area of Istanbul.   At the end of my internship I did not cut my connection to Mavi Kalem and kept working as a volunteer.
In the November of 2005 I started working professionally for Mavi Kalem with "Our Bodies Ourselves Turkish Translation and Adaptation".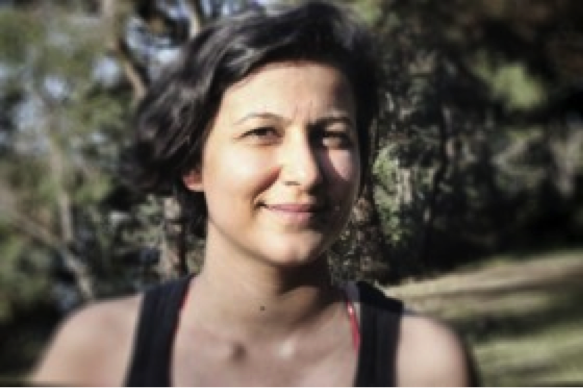 As I kept working as a General Coordinator in Mavi Kalem, I partook in various educations as tutor on women health issues aimed at women organizations and acted as coordinator in various women, youth and children programs in Mavi Kalem.
I still active take role in programs based on women's health, reproductive health and health rights issues.
I am board member and vice president since October 2015.
I have witnessed the change voluntary work made on my life countless times in my time with Mavi Kalem.  For me working in Mavi Kalem has not only been taking responsibility in a professional field; but a field that I repeatedly discover the meaning of my life working with volunteers, women and children.
ZEYNEP M. TÜRKMEN SANDUVAÇ 
Sosyal Hizmet Uzmanı, MA. Hacettepe Üniversitesi / Kamu Yönetimi Uzmanı, BA. Gazi Üniversitesi
EMİNE FİLİZ AYLA
I graduated from Istanbul Faculty of Medicine in 1987. I worked for many years in the fields of reproductive health, family planning and worker's health, employee security.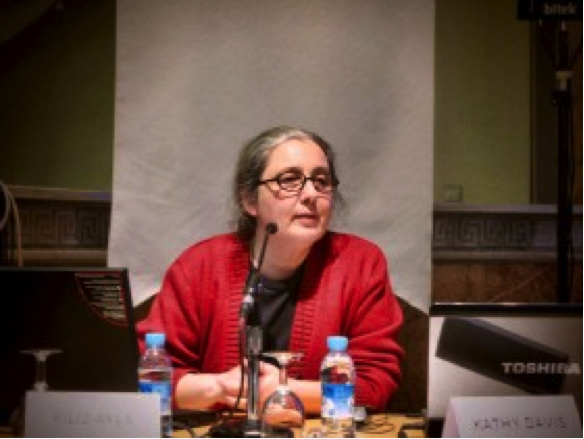 I worked in the non-governmental as a professional or a volunteer in the topics of project coordination, Project development, need assessment, donor communication, adult education, trainer education, volunteer communication, disaster intervention principles and international standards.
In the year of 2000 I took part in the founding of Mavi Kalem, since then I have assumed various voluntary responsibilities in Mavi Kalem. Especially the gender, health rights, volunteering, public solidarity have always been the topics that I worked with pleasure and interest.
I am in the board of Mavi Kalem. Despite the changes, I am happy that we have created the working environments with all my colleagues based on friendship, solidarity and trust. For me Mavi Kalem is an environment that I fulfill myself.
SEDA SALİHOĞLU GÜNELSU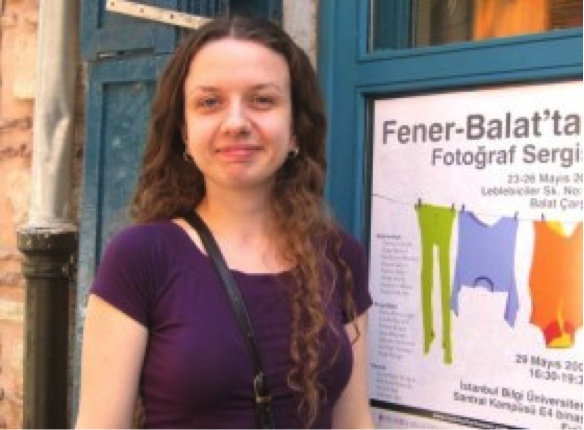 seda@mavikalem.org
SERFE EŞSİZ
I'm born at Cerrahpaşa/Istanbul, 13.08.1954. I dropped out from Anatolia University Corporate Management department after 2 years due to my work intensity at he time.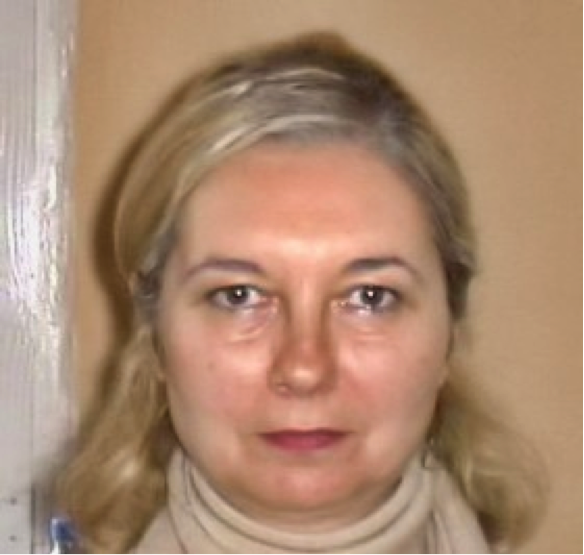 In 1975 I started working in Emlak Bank.  I took several courses and was educated on business management in the bank.  In 1996 I retired from the same organization.  In 1998 I worked at a nutrition company as management director.  I was not working for government anymore and finally I would be able to realize my wish to work voluntarily in an NGO.  I worked in the Atatürkist Thought Association and Independent Republic Party until the first half of 2003.  In 2003 I came across Dr. Filiz Ayla, whom I had not seen for years.  She mentioned Mavi Kalem to me and offered me to be voluntary educator.  I accepted without a second thought and I am working at Mavi Kalem as a volunteer until than.
We managed a solid staff based on the principal of volunteerism and consisting of volunteers.
I shook off the hard treatment period of the Breast Cancer I suffered from with the support of our friends from Mavi Kalem.  I'd like to thank all of them a lot.
EDA KOBAK 
I was born in Germany at 1981.  I'm a graduate from Marmara University Education Faculty Social Sciences Teachers department.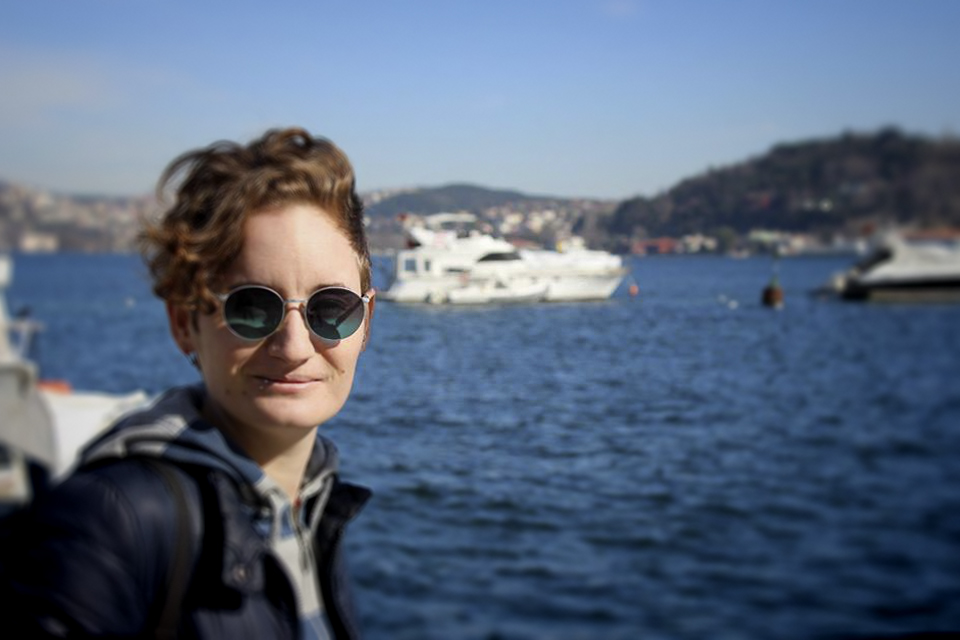 Due to the difficulty of Teacher Postingx, I worked at nutrition and service sectors for long.  Right now I work at La Paz Cafe as a manager.
After graduating I worked in Canakkale for a long time. Since 2011 I continue my work life in Istanbul.  Since 2011 I've been supporting activities in Mavi Kalem as a volunteer and I've been a board member of Mavi Kalem since 2012.
As I keep seing the effect of Mavi Kalem's programs in women, children and youth in local level, I am glad to be a part of Mavi Kalem family.
EMİNE ÇELİK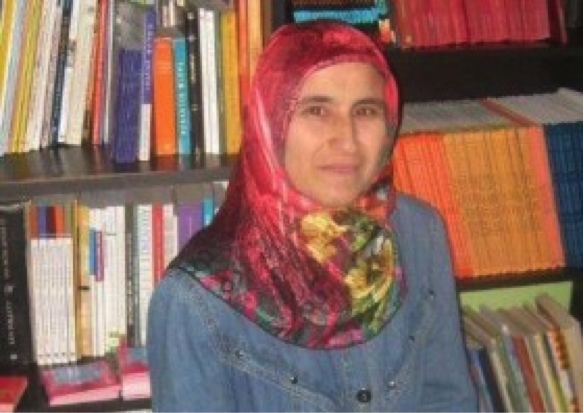 Emine is part of this team by providing the basic needs for cleaning and hygiene so that Mavi Kalem staff can work in suitable conditions.  She works 3 days a week in Mavi Kalem since 2005.  Without Emine we'd have a lot more to do now.
LEMAN MUSA
Hi, my name is Leman Musa. I was born in 1991 in Bulgaria. I completed my undergraduate period in the city of Blagoevgrad.
Uludag University with a period in the Erasmus program in 2012 saw education in psychological counseling and rehperlik section.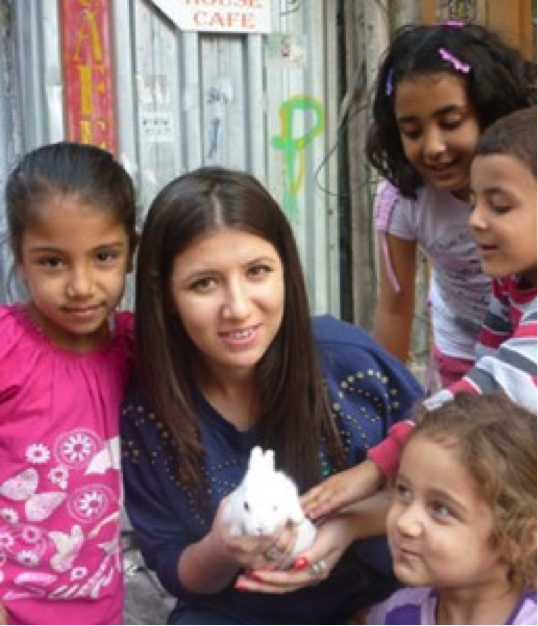 I give education to 4 year old children as a kindergarten pedagogue in Bulgaria.
I worked as an intern in the Erasmus program in 2013 with Mavi Kalem, where I took part in family workshops. I managed communication of the nonviolence workshops for children and gave support to other workshops.
At Bulgaria South-West University, as an educator in Neofit Rilski schools, I continue to study in the Social Problems and Information graduate program.
In the Mavi Kalem family, I am a volunteer in Mavi Kalem since 2015.
All of volunteers…
In Mavi Kalem voluntary work is spread into many different fields.  In Mavi Kalem volunteers directly support  in categories described as "Children Programs", "Women Programs", "Youth Programs", "Disaster and Emegency Programs".  For example, defining activities, implementing activities, supporting project development team etc.  They also support social media and communication process.  For example; taking responsibility for Mavi Kalem's publicity, Institutional representation, Translation support to Mavi Kalem's activities, financial and in kind support, forming new partnerships etc.
Our volunteer list for 2014's participation is as follows. Our volunteer list is updated at the end of each year.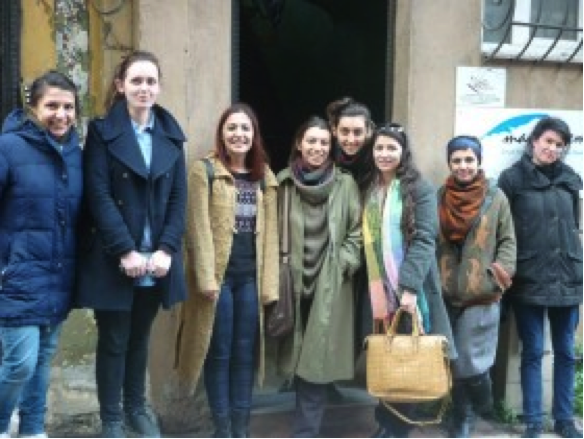 Arzu Baytekin, Andrea Cesaro, Asena Eren Arıoğlu, Asta Buceviciute, Atakan Topçu, Aylin Alp, Ayşe Derniner, Ayşegül Özadak, Aslı Güldem, Ayşe Aydoğdu, Ayşe Özer,  Bahar Nihal Ersözlü, Baran Atlı, Barış Eceçelik, Burçin Erkal, Büşra Öztekin, Can Gölpınarlı,  Cem Demirayak, Çağatay Kerem Aktaş, Deniz Okyay, Didem Albayrak, Duygu Bilgin, Ece Saka, Eda Kobak, Elif Soycan, Emir Demiray, Fatma Sağlam, Fatma Sevindi, Fatmagül Çiğdemoğlu, Felix Ostwaldt,  Gözde Dündar, Gül Şükran Angay, Gülşah Aydar, Gülşah Gözek, Hande Yurtsever, Hatice Gökçe, Işın Kucur, İrem Kaynarca, İsmail Koç, Jasmina Koneska, Karel Bensusan, Kemal Altunboğa, Kevser Tunçer, Kıvanç Kaytaz, Leman Musa, Mari Kim Tacke, Mehmet Çamuroğlu, Melek Saygılı, Merve Kavak, Meryem Tomak, Müge Zünbül, Neşe Danış, Özgecan Aşlamacı, Pierre Deuley, Rıdvan Elimsa, Saliha Kartal, Seda Salihoğlu Günelsu, Sefa Oray, Seher Nur Tuncer, Selin Tümen, Serap Dinç, Sercan Parlakyıldız, Serdar Berber, Serdar Ocaksönmez, Sibel Çağla, Sonnur Koç, Svenja Ramme,  Şeyma Özcan, Tansu Kilit, Tuğçe Selin Ergen, Verena Musch, Yasemin Biçer, Zeynep Hakgüder, Zülal Öztürk